Pipe Fittings Applications
Pipe and pipe fittings go hand-in hand. Just as pipes are used for a variety of residential, public and industrial applications, so also the pipe fittings. No pipes can be connected without the use of proper fittings and flanges. Pipe fittings allow pipes to be installed and connected or joined where necessary and terminated in the right place.
Pipe fittings include a wide range of products in various shapes, sizes and materials. With rapid developments in the field of industrial fittings and continuous research work in this industry, various new products are manufactured. Some fittings have certain special features so that they can be fabricated on different principles like hydraulics, pneumatic depending on the end usage. Fittings include a comprehensive range of products depending on various applications in which they are applied.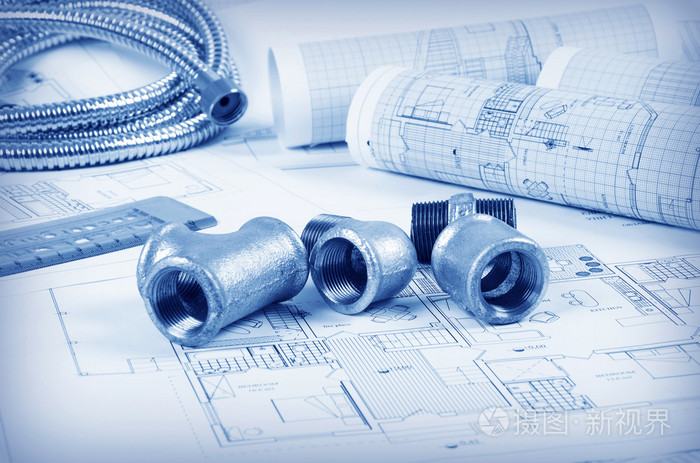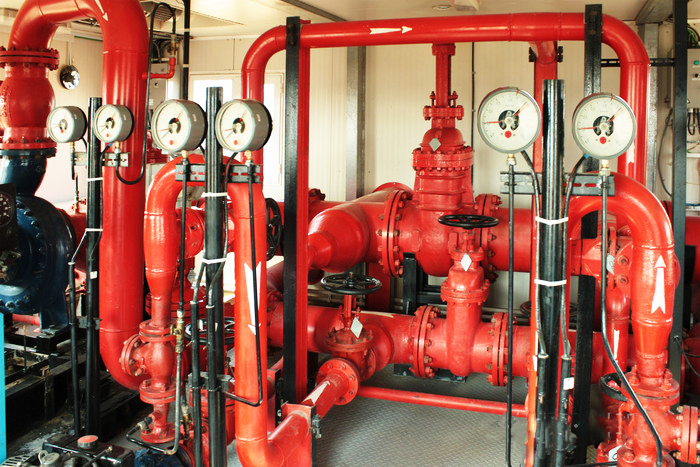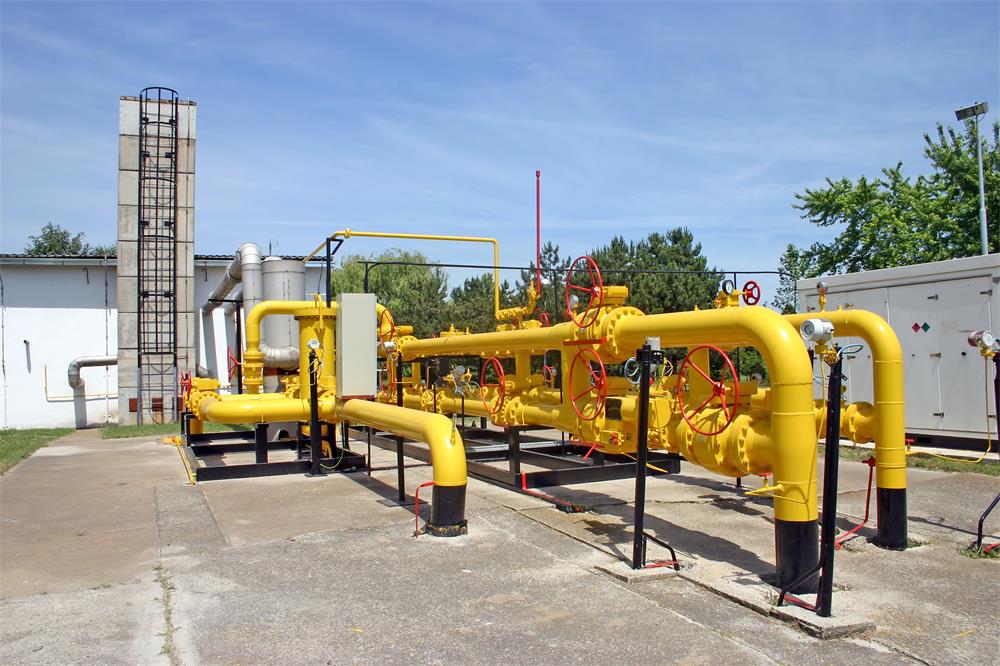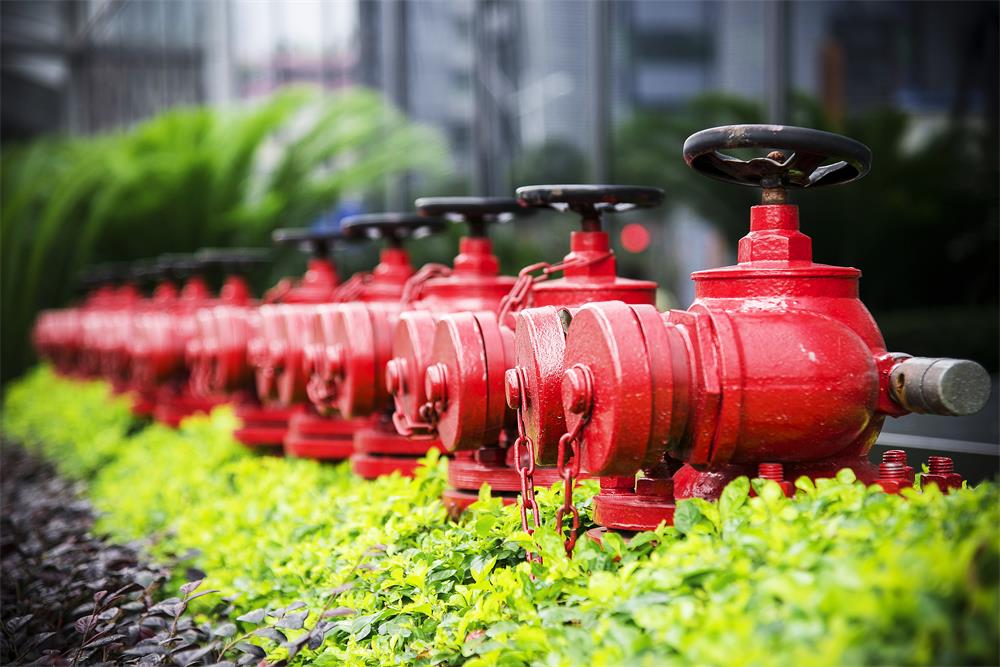 There is no end to applications of pipe fittings so long there is no end to the applications of pipes . While the list of piping applications continues to expand, its strength, flexibility, very good flow rates and high chemical resistance are qualities which are uniquely suited for the movement or transfer of liquids, steam, solids and air from one point to another. With piping, pipe fittings have many other uses like as follows: